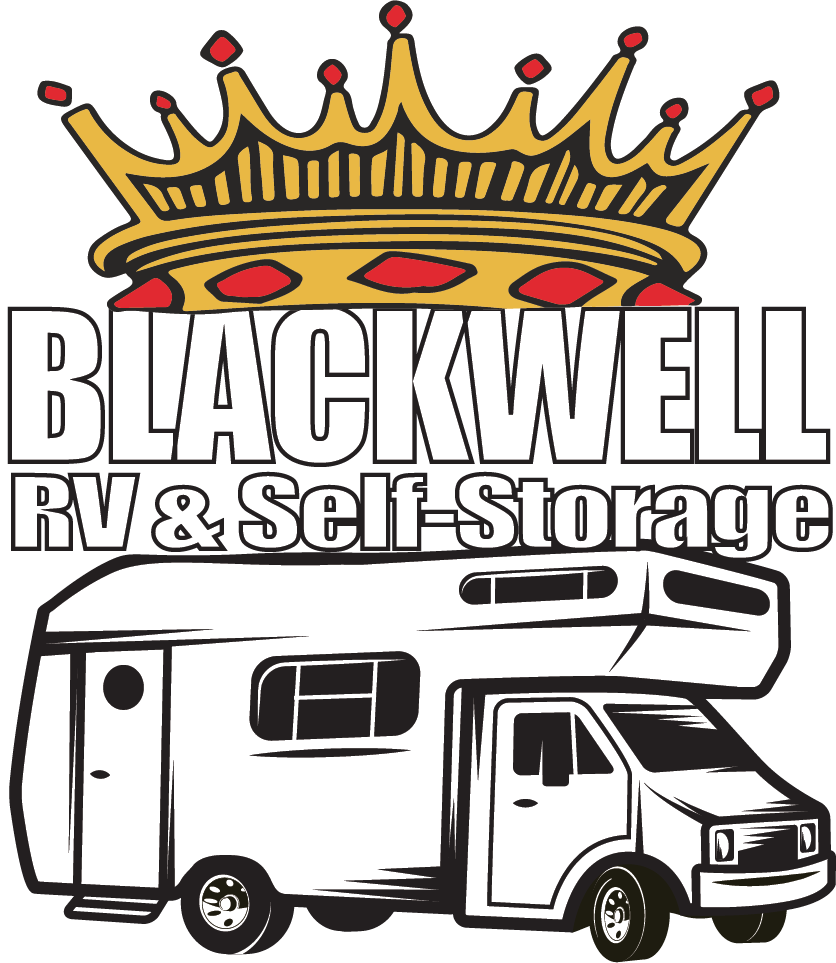 Blackwell RV & Self-Storage
A Colorado Springs RV & Self-Storage Facility
Secure Storage
We offer 24 hour monitored storage of RV's, Cars, and Boats. Our lot is paved, striped, and numbered for our customers to find and retrieve their vehicle. Our property has highly trained professional and friendly staff offering 24 hour access to facility.
RV Parking
Here at Blackwell Storage and RV our customers have access to a wide variety of storage options. We offer outdoor storage for all vehicles, we offer limited car ports, boat ports, and large RV ports to provide safety and security against the elements.
A+ Service
Our facility is professionally managed and operated. Our team of highly trained and friendly staff are here to assist our customers 24/7 with access to their vehicles. We are conveniently located close to downtown Colorado Springs, near Ft. Carson, Peterson AFB, Security, and Widefield Colorado.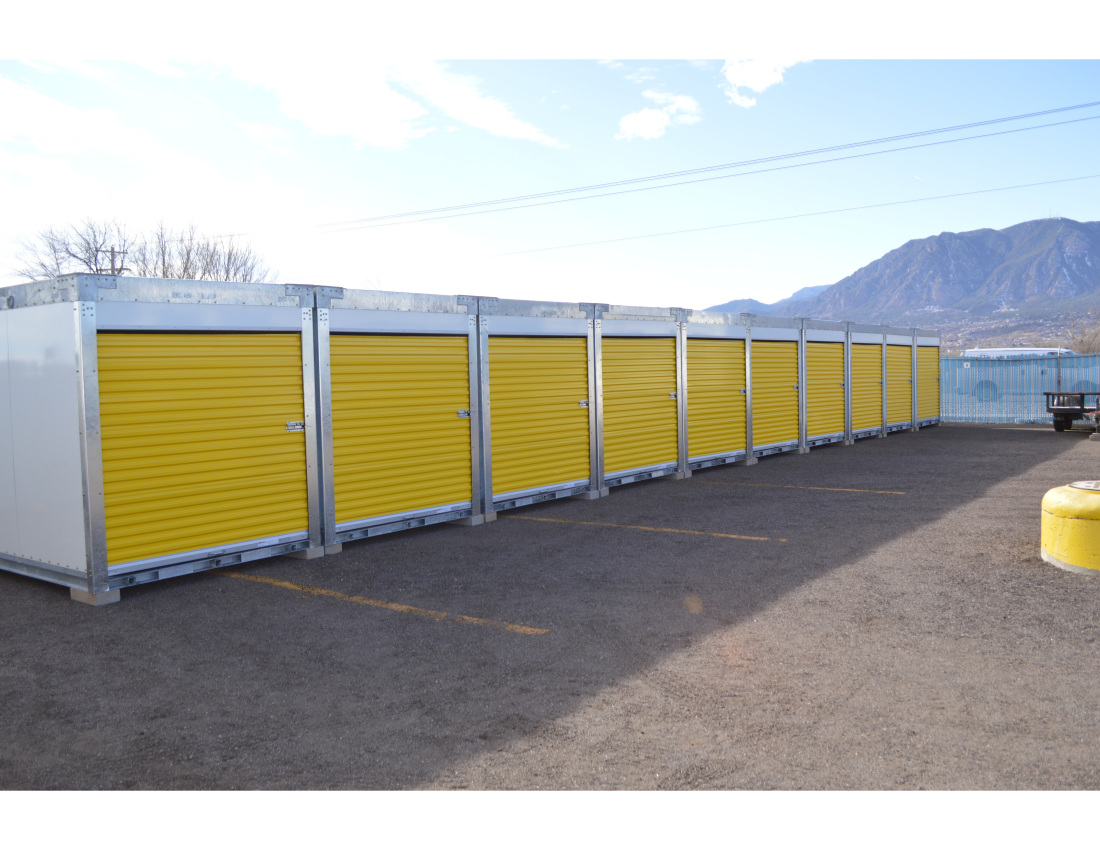 Our Services
Self-Serve Storage

Outdoor RV Parking

Covered Boat Ports

Covered RV Storage

Vehicle Storage
Contact us for more information about our services and pricing!
Why Blackwell RV & Self-Storage?
PROFESSIONAL STAFF
Blackwell Storage offers 24/7 access and security managed by a professionally trained, and friendly staff eager to assist our customers.
CLEAN ENVIRONMENT
We maintain a clean, mess free, storage environment that's cleaned and maintained prior to rental to our customers. We take pride in making sure that our units are hygienic and kept to the best standards.
24-HOUR SURVEILLANCE
The safe-keeping of your items is our number one priority. All of our units are monitored by camera and feature on-site security personnel.
SMALL TO LARGE SPACE
We offer a diverse range of units and features capable of meeting the needs of any customer. Everything from small, affordable, budget units to amenity filled spacious storage solutions.
BUSINESS AND PERSONAL STORAGE
We're able to handle both individual residential storage and larger scale business focused commercial storage. We can even provide you the expertise on determining which is right for you or your company.
24/7 ACCESS
Never be without access to your own storage unit. Access what you need every hour, every day, of every month without fear. With our after hour access you'll never be inconvenienced by holidays or schedule again.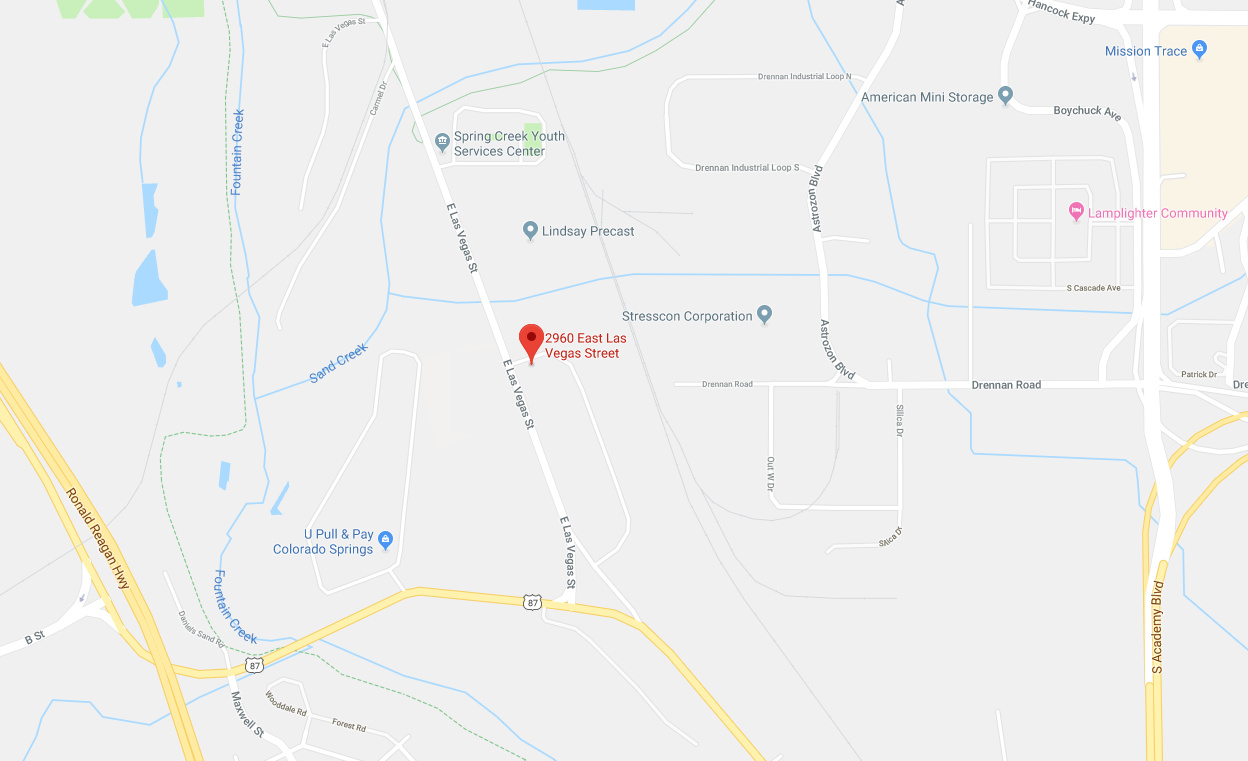 Minutes from Downtown Colorado Springs, CO
We're open when you need us and our close proximity to I-25 and other major routes make it easy for you to pick up or drop off at your unit. We're the best personal or business storage solution in Colorado Springs!
We encourage our customers to visit us before buying to see for themselves why our clients continue to choose us year after year.
Covered RV Storage
Tired of your recreational vehicle getting stuck in yet another Colorado hail storm? Eliminate the frustration by choosing our covered RV storage option.
Storing your vehicle in a safe, protected location, has many benefits not only in terms of safekeeping but also in overall security. Our covered RV storage units are spacious, well maintained, and easy to access with your vehicle.
Outdoor RV Storage
Outdoor RV and vehicle storage is a great way to store your automotive assets. Cost-effective, safe, easy, and fast. You simply drop your vehicle off in our lot and we take care of the rest for you.
Outdoor storage is perfect for anyone with too many vehicles to store at their home or in order to stay in compliance with HOA groups or neighborhood restrictions.
Self Storage
Blackwell Storage and RV offers highly competitive rates for storage of both personal and commercial assets. We are monitored by 24/7 by a highly skilled and professional staff. Our commitment is to provide excellence in service, security, and storage.